VICE News Tonight Season 1 Episode 174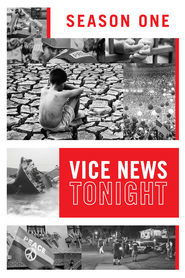 VICE News Tonight Season 1 Episode 174
As the government gets more aggressive towards protesters, two Venezuelan opposition leaders are abducted from their homes in police raids.
The shrimping industry suffers amid a nationwide immigration crackdown as shrimpboats have been forced to bring on untrained locals instead of experienced foreign workers.
Meet the man who relives slave history by cooking the food of his ancestors.
Episode Title: Episode 174
Air Date: 2017-08-01
Year: 2017